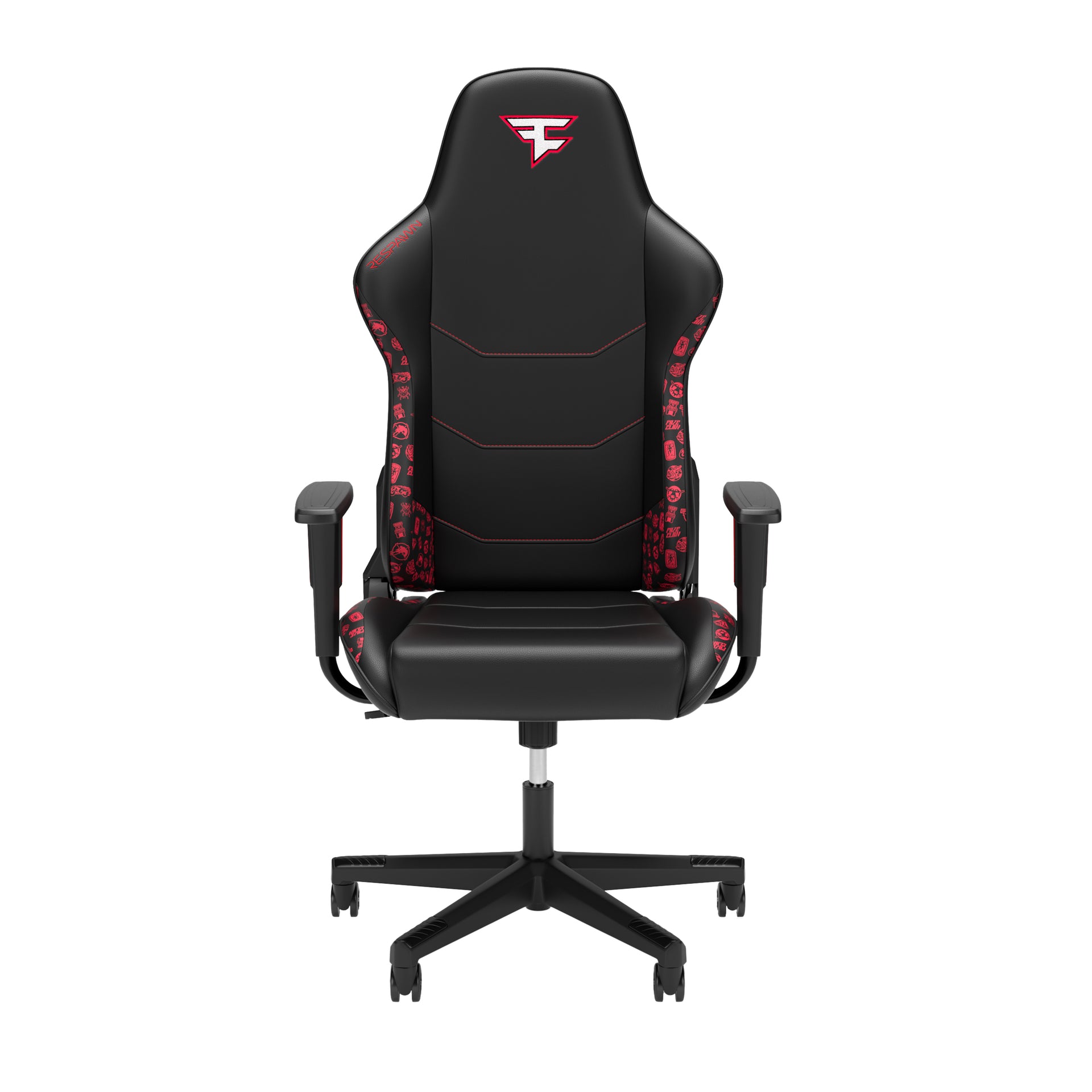 Specs
Seat Size
21.5" W x 22.2" D
THE STANDARD IN GAMING CHAIRS, REDEFINED
With a sleeker look, the redesigned 110 will bring a refreshed personality to your setup and provide the personalized comfort, support, and practicality that you have come to expect from the RESPAWN 110.
GLOW UP
Just as our community has grown over the years, so has our best seller, the RESPAWN 110. Now available in a sleek redesign, the minimal stitching and a modern integrated headrest looks clean for your streams or team meetings.
TIME TO MODERNIZE
Whether your preference is the traditional gaming color palette or you are ready to explore the RESPAWN 110's brand-new durable and low-maintenance fabric, the RESPAWN 110 has all the comfort and personality to help you slay your style.
THE 110 HAS YOUR BACK
Integrated lumbar support and a contoured endurance foam seat allow this chair to keep your body secure and comfortable.
ALWAYS SUPPORTED
With a 275 lb weight capacity, the RESPAWN 110 will keep you supported when you are in the trenches of gaming.
RECLINE AND RELAX
The RESPAWN 110's infinite angle lock allows for a 135-degree recline without the stress of losing a comfortable position. Or keep it moving with the tilt tension knob to create a buoyant effect.
135 DEGREE RECLINE
TILT